Piretti Real Estate is a full service real estate company, licensed in Massachusetts since 1978. With over 40 years of experience in the local market and aware of the uniqueness of our area, we take pride in our knowledge of the local market and all that the county has to offer. Our purpose is to assist buyers and sellers in the purchase or sale of a home in an honest and forthright manner. We believe that honesty and integrity are of primary importance in our relationship with our clients, customers and colleagues and look forward to assisting you as you explore real estate in the Berkshires.
Please feel free to browse our in house listings or click the MLS link on in the navigation bar to access all of the Multiple Listing properties. For additional information, we have also provided educational, government and cultural links and hope that you will find this information helpful. Please call or e-mail with any questions or comments…we look forward to introducing you to the Berkshires and all that it has to offer. Learn more about us.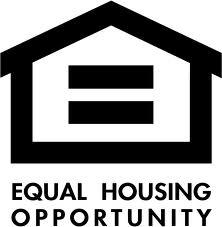 All information provided to you through our Web site is believed to be accurate, but should be verified prior to purchase. This offering is subject to errors, omissions, change of price, or withdrawal without notice.
Piretti Real Estate is licensed in the state of Massachusetts